GENERAL CONTRACTING & SUB - CONTRACTING
Construction Pros USA provides construction services as a General Contractor: Evaluating, hiring, and supervising proficient subcontractors to exceed the project goals. We also have the ability to self-perform various disciplines of the construction when it benefits the project.
**State Wide Housing Projects from $500k to $50 million.

* HOTELS / MOTELS * STUDENT HOUSING * MULTI FAMILY * SENIOR HOUSING CONSTRUCTION

* HOSPITALITY / ENTERTAINMENT PROJECTS * SHOPPING MALLS / CENTERS (MULTI - USE)

* LUXURY / UPSCALE APARTMENTS (Highrise & Towers) * RELIGIOUS FACILITIES * CHARTER SCHOOLS
* RECREATIONAL / SPORTS FACILITIES * HIGHRISE OFFICE TOWERS * HEALTHCARE FACILITIES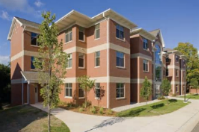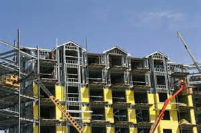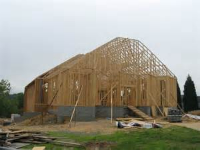 PROGRAM MANAGEMENT
Construction Pros USA acts as the Owner's Agent, serving as a single Point of Contact for the entire project delivery process. Our experienced program management team will advise and recommend the best delivery and contracting strategies for each project or program. Our varied experience with different contracting and delivery methods for design and construction, as well as our vast knowledge of the construction market, allows our team to select the best delivery methods for any contract.
CONSTRUCTION MANAGEMENT
Construction Pros USA provides Construction Management services for a variety of public and private clients. In our role as Construction Manager, we strive to maintain open lines of communication with the Owner and Designer, which benefits the team throughout the project. Construction Pros USA provides full time project support, scheduling and management to lead the team successfully through each phase of the project.
CONSTRUCTION CONSULTING
Construction Pros USA can provide you with excellent construction consulting that assist you in preparing estimated cost, design, materials, construction time management and more.